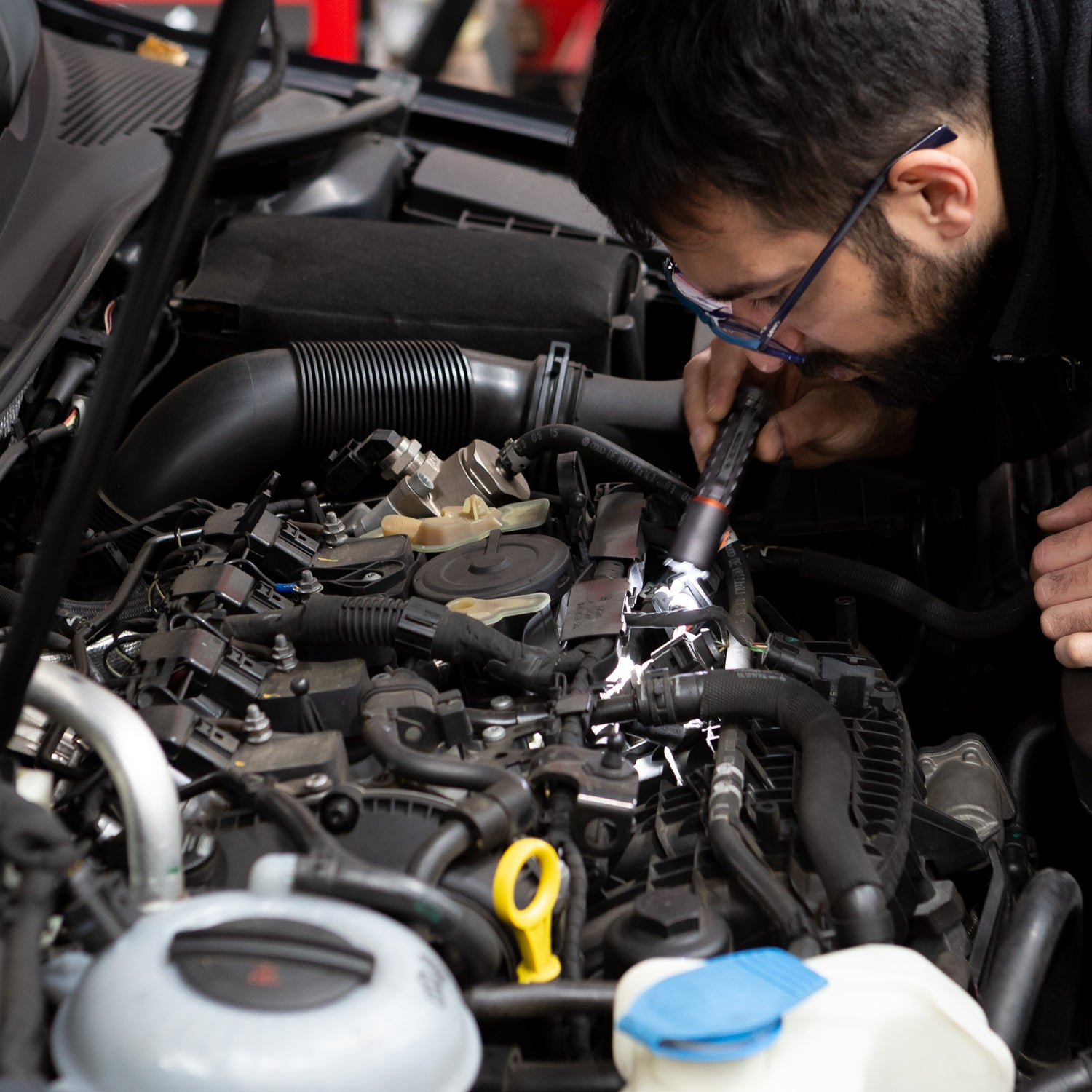 Vehicle Servicing
We offer logbook servicing without voiding the factory warranty. Our technicians follow manufacturer guidelines, using genuine parts to ensure warranty validity. We offer a reliable yet affordable alternative to dealership servicing.
Learn More
Pre-purchase Inspection
With the benefit of Motorious Performance's knowledge on the Volkwagen, Audi and Mercedes vehicles, our in depth pre-purchase vehicle inspection covers all aspects of a vehicle's condition inside and out. We also do other makes and models.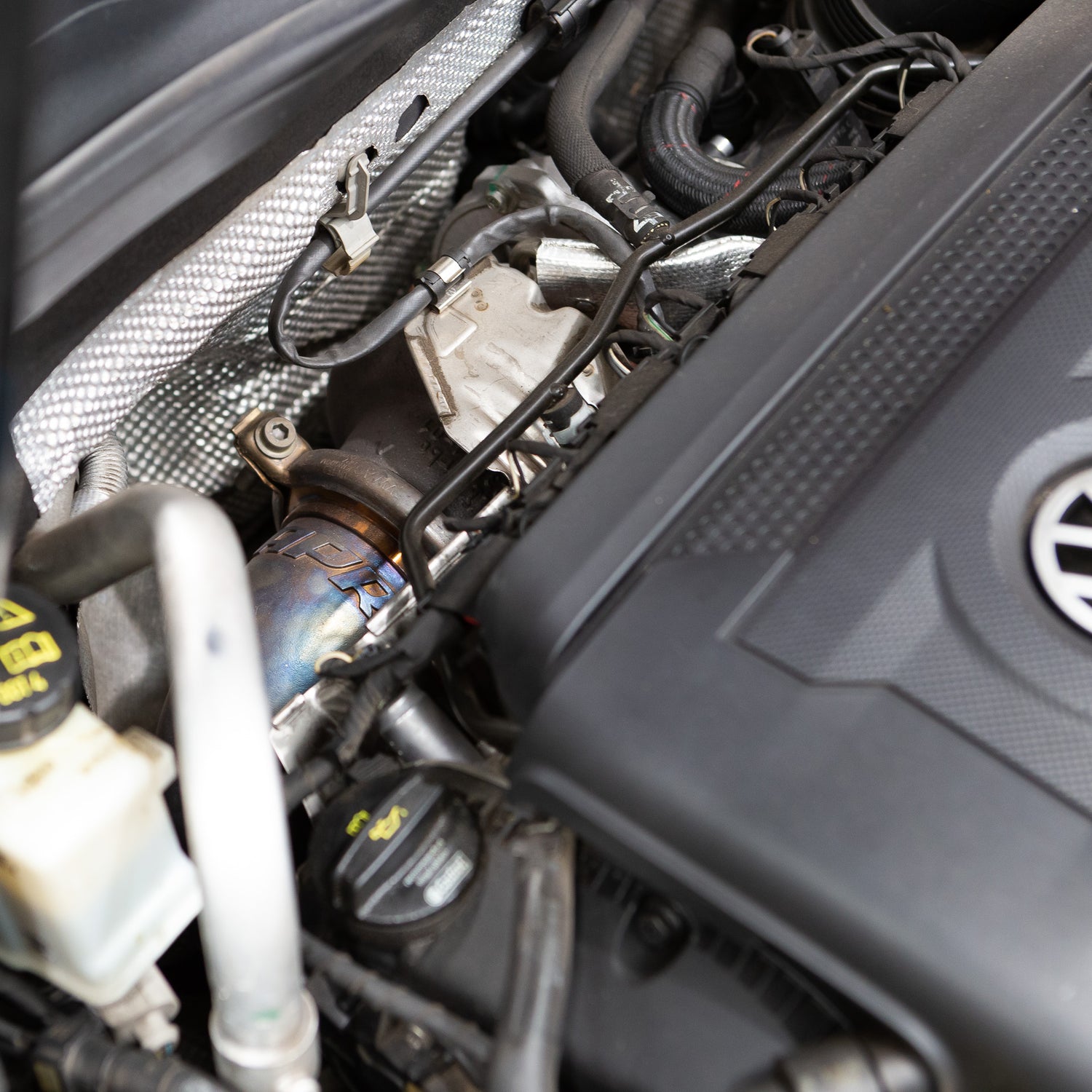 Performance Upgrades
Whether you're looking for minor enhancements or complete engine overhauls, we have you covered. With our extensive knowledge, speciality in European vehicles and trusted aftermarket suppliers, we ensure optimal performance while maintaining durability.
Learn More
Engine Rebuild
We take pride in our expertise in engine rebuilds, offering comprehensive services for both overhauls and performance builds. Whether you're seeking to re-condition your engine or performance engine build, our skilled team and cutting-edge equipment enable us to deliver top-notch results.
Gearbox Rebuild
Whether you're seeking to re-condition, re-build or strengthen your gearbox, we got you covered. (DSG, DCT, PDK, ZF, Conventional Auto, Manual)
Save time, Book Online
Online booking is only available for certain services. For other enquiries, please contact us via email or phone.